Hey guys!
Just updating you people on my current fursuit projects.




Look at all this stuff!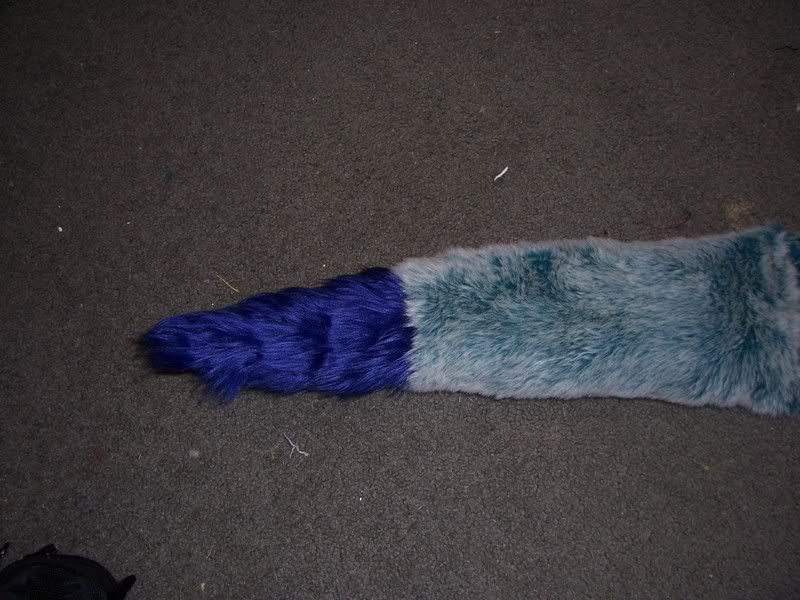 A tail for meh buddeh Caitlin! :3
(Lol you can see my Converse)
Tail for Seth my Boyfriend. c:
The yellowish fur is so ultra soft! You can't buy it anymore though, which is sad.
It's made so that it doesn't pad up either.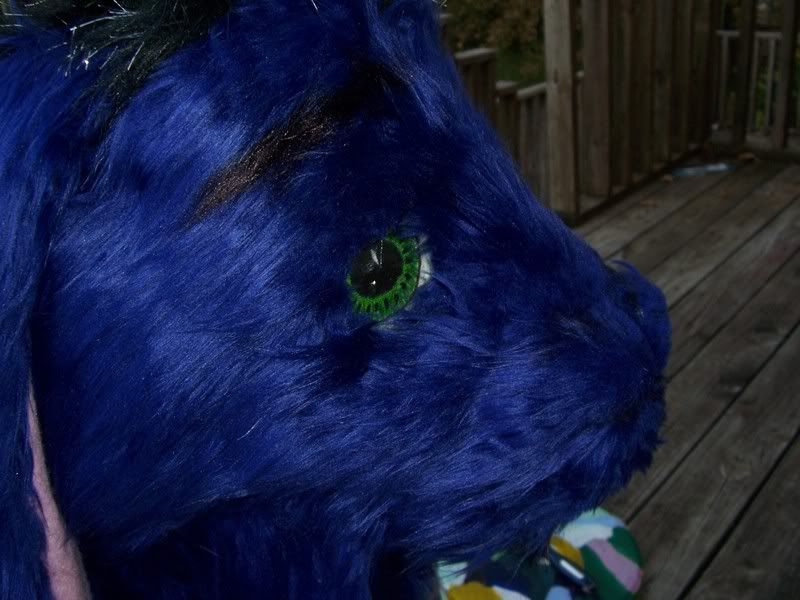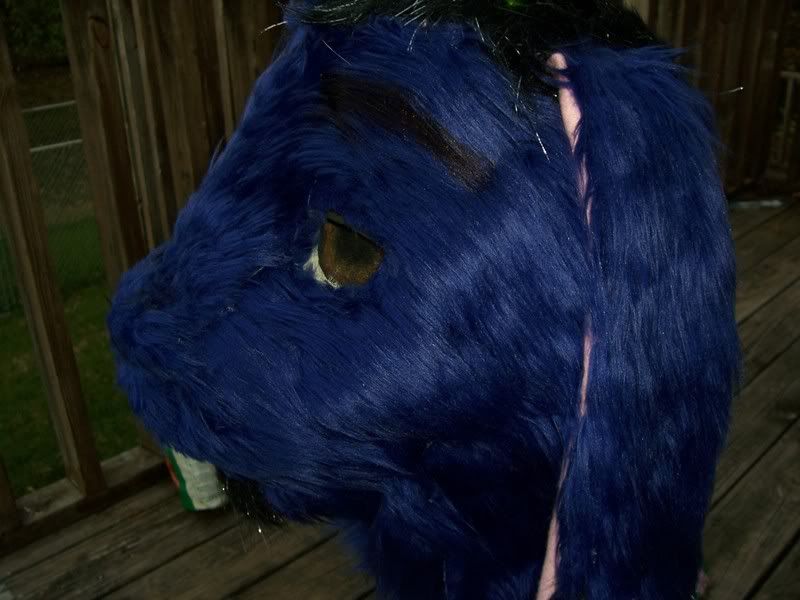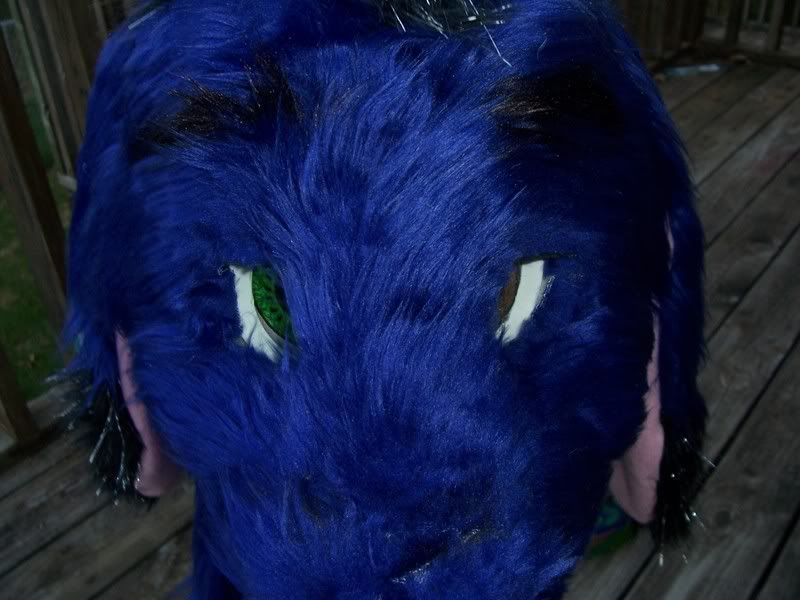 FINNALY i got this guy done!
But the camera totally killed him.
He looks way better in real life.
I'll be posting more once I have the gloves and tail done.
I might just give this for Trenton but he'll have to pay me.
And I SWEAR the fur is Indigo!
But my camera makes it look royal blue.
Lol I just realized I used that indigo in pretty all the stuff I uploaded.
Anyways.
Toddles!